We admit it… we're nerds. We here at Wayfare Accounting live and breathe accounting, and nothing would make us happier in life than to make your debits equal your credits.
Mark Dissen got his start in accounting in Washington, DC with KPMG, one of the "Big 4" accounting firms. After years of working with some of the largest corporations and institutions in the country, Mark became impassioned by finding a way to provide the same level of service to a new generation of enterprises- small businesses that transcend national borders and prefer to handle business virtually. He founded Wayfare Accounting to supply business owners with high-caliber, affordable services that can be accessed when and where clients need it.
Wayfare Accounting was founded with the purpose of offering modernized CPA services that provide flexibility for small businesses. We were formed with the fundamental principle of working with our clients' needs, not the other way around. Through our expertise and dedication to impeccable service, we strive to be your #1 choice in accounting services.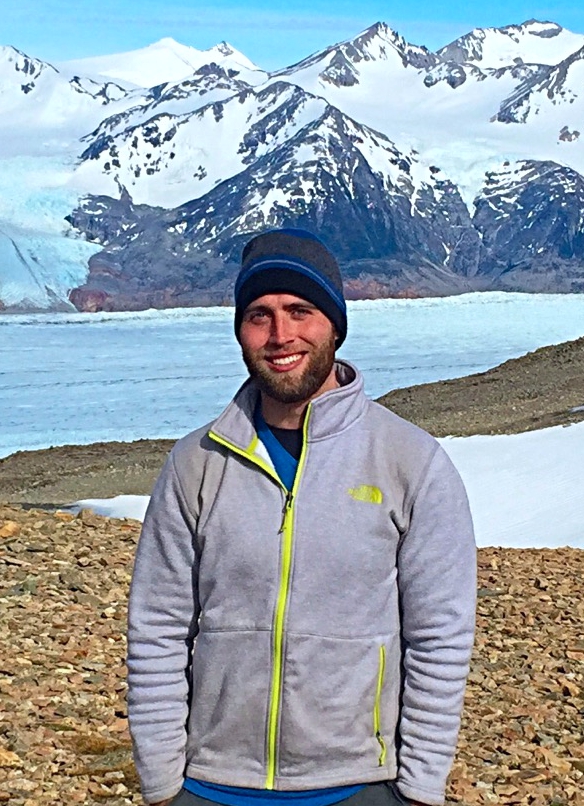 A Commitment to Excellence
The experts at Wayfare Accounting are well attuned to the needs of small businesses- that's how we got our start! We understand that security, accuracy, timeliness, and flexibility are not just expectations of modern companies, but necessities. We pledge to do everything in our power to satisfy our clients and assist them with the utmost dedication to excellence!