WAIT! MAKE SURE TO READ THIS…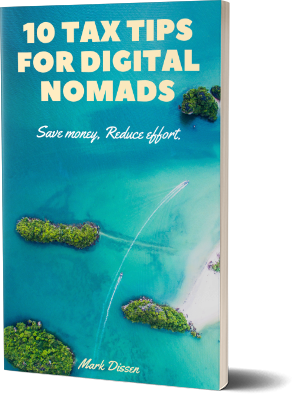 Congratulations on downloading the '10 Tax Tips For Digital Nomads'. The checklist will be sent to your email within the next 5 minutes…
U.S. taxes are almost due!
Would you like some help?
I want to offer nomads a free 15-minute consultation to get you started on the filing process so you save the most amount of money possible this tax season.
Schedule a time with me below and I can answer any questions you think I may not cover in this ebook!
"I was in a unique situation living abroad, earning income from multiple sources and newly married, but they got it all sorted out!"
Michael H.
"Super fast, accurate and a really good price! I also appreciate their use of technology to make everything easier."
Jordan K.