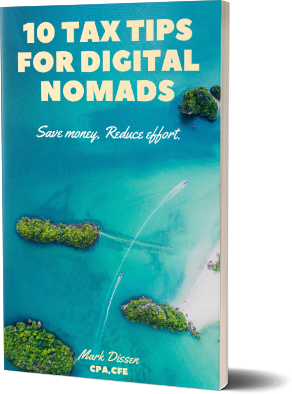 Discover The 10 Tax Tips
That Will Save You Thousands!
When that time of year comes around and Uncle Sam wants his money you will know what yields you the biggest return and keeps cash in your pocket.
I bet you didn't know about many of these deductions! Download your ebook now and find out what you are probably missing.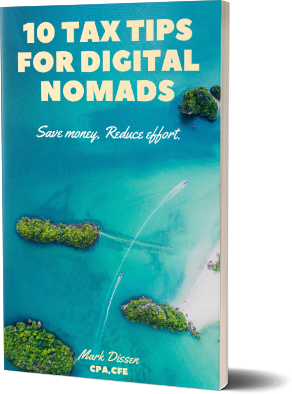 "My taxes got pretty complicated when I left DC to work remotely–there's not a good "how to do your taxes" guide for U.S. entrepreneurs that work around the world. Wayfare Accounting was able to answer all my questions in a prompt manner and helped me save more than $2,000 on my taxes this year!" Juan Felipe Cardona
I created the '10 Tax Tips' eBook for nomads like you.
I wanted to create something that would truly help individuals abroad keep their taxes in check.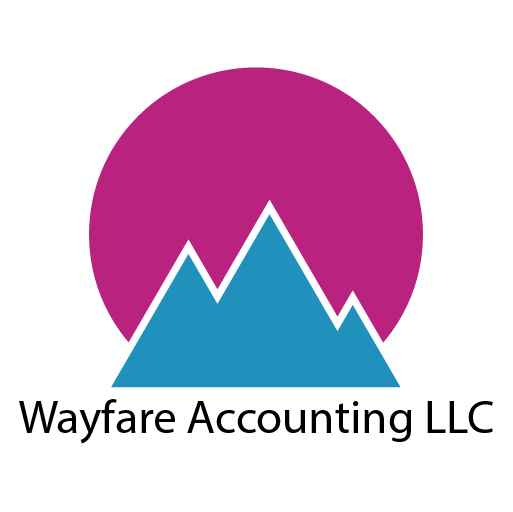 This site is not a part of the Facebook website or Facebook Inc. Additionally, This site is NOT endorsed by Facebook in any way. FACEBOOK is a trademark of FACEBOOK, Inc.