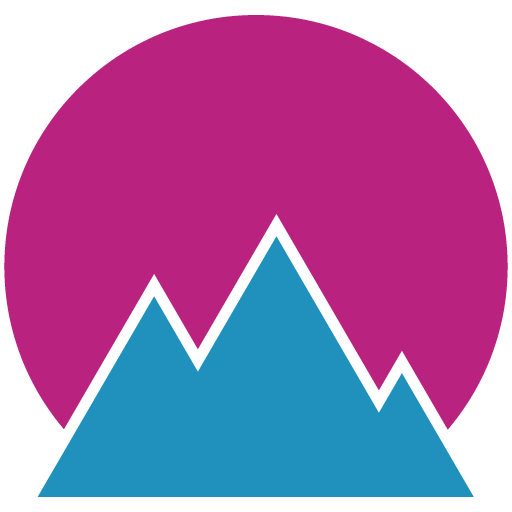 Wayfare Accounting
Modern Accounting, Anywhere in the World
No matter where you go, Wayfare Accounting is there to help your business thrive. We operate 100% virtually so that you are free to grow your business from anywhere in the world.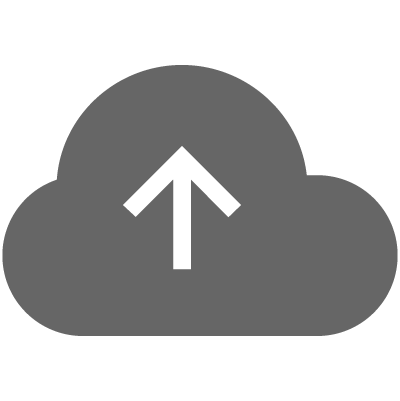 Let our accountants take care of your books! We'll run your accounting platform and can provide your business with account reconciliations, invoicing support, management reports, and more.
Don't have an accounting platform yet? No problem! We can help you make the best choice for your business needs and even help you get all set up.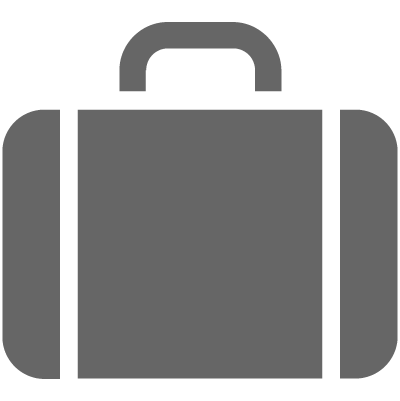 U.S. Expat & Small Business Taxes 
   U.S. Expat & Small Business Taxes 
Have our CPAs prepare your U.S. taxes and set your mind at ease! Our goal is to save you money and also a great deal of hassle. Let our experts help you get organized and pay your taxes from anywhere in the world.
Let us walk you through any complicated tax or business issues. Schedule a time to speak via phone or Skype to ask questions and receive world-class business advice.
What is 'Wayfare'?
'Wayfare' is an old term for money that was used to fund a voyage. We designed Wayfare Accounting for business owners that want to break free from the paperwork and geographical restrictions of traditional businesses. We enable you to work from anywhere in the world so that growing your business can be the grand journey you always dreamed of.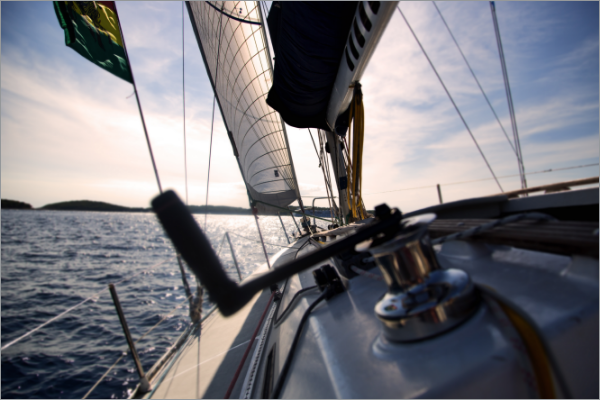 Contemporary Accountants
It's about time we modernize accounting and tax services to keep up with evolving business. Wayfare Accounting provides flexible and adaptive accounting solutions to business owners with a need for security and simplicity.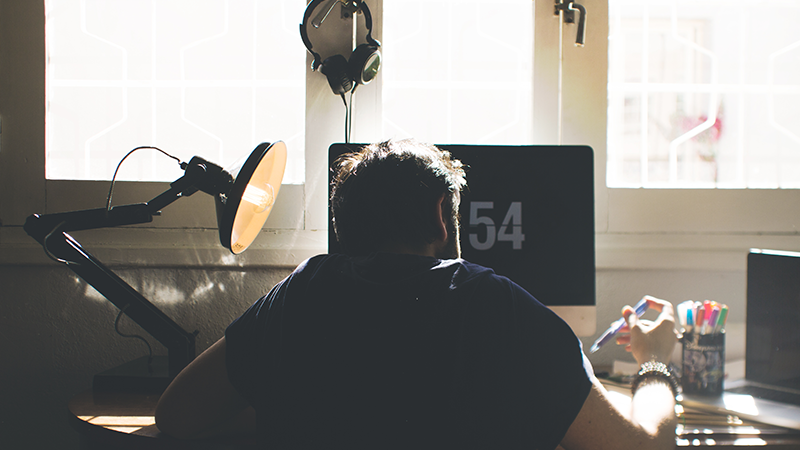 Built for Small Businesses
Why should huge corporations be the only companies with world class accounting help? We strive to deliver top-notch accounting services with transparent pricing that growing businesses can actually afford. We understand your needs, and we're here to help!
"My taxes got pretty complicated when I left DC to work remotely–there's not a good "how to do your taxes" guide for U.S. entrepreneurs that work around the world. Wayfare Accounting was able to answer all my questions in a prompt manner and helped me save more than $2,000 on my taxes this year!"
Juan Felipe Cardona
"I was in a unique situation living abroad, earning income from multiple sources and newly married, but they got it all sorted out!"
Michael H.
Referral Program
Know somebody who could use our services? Fantastic! Refer your friend and we'll send you a $25 after they sign up for our tax services.